CONSTRUCTION LAW
Litigation, Contracts & Disputes
RANDALL | SEGREST assists clients throughout all phases of the construction process. We focus on risk management, enabling our clients to minimize the risk of a potential claims. We assist with drafting, negotiation, performance of contracts, resolution of disputes, and litigation.
We represent both public and private entities in all types and sizes of construction matters. We have practical experience in building construction and engineering, which benefits our clients at every stage of the construction process, from inception of the project to the sale of the completed product.
Examples of the types of work in which our firm has been involved include contract drafting, design and construction deficiencies, delay claims, bond and warranty claims.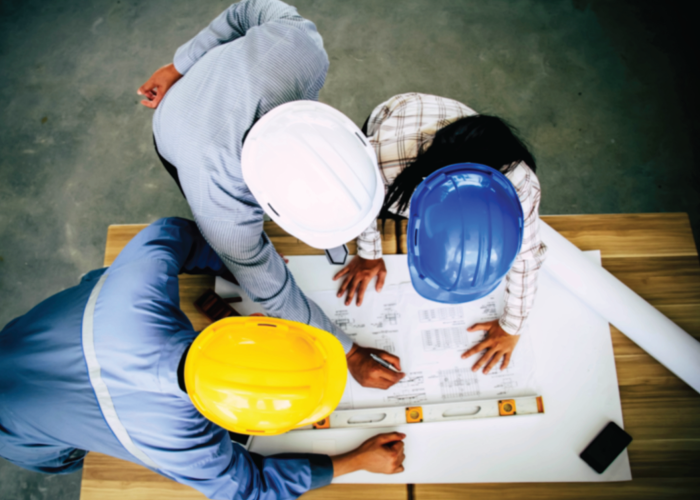 WHAT WE DO
Our Practice Areas