Login to Follow My Closing to access your closing documents.
RANDALL | SEGREST
Our commitment is to provide the highest quality legal services
in a practical, efficient, and cost-effective manner.
ABOUT THE FIRM
Experienced Legal Guidance
RANDALL | SEGREST PLLC is an established law firm located in Ridgeland, Mississippi. Our firm serves banks, mortgage lenders, businesses, real estate professionals and individuals in areas including residential and commercial real estate closings, commercial real estate finance, title insurance, real estate litigation, land use and development, condominiums, leases, foreclosures and collection.
RANDALL | SEGREST also serves the business and construction industry. Our attorneys provide experienced legal guidance for all parties in the real estate community including banks, mortgage lenders, real estate professionals, buyers and sellers and the business and construction industry in business litigation and all aspects of construction law.
Our attorneys have closed thousands of residential and commercial transactions, represented lenders and others in complicated real estate transactions and provide accurate, timely and authoritative real estate title information to banks, mortgage professionals, purchasers and others.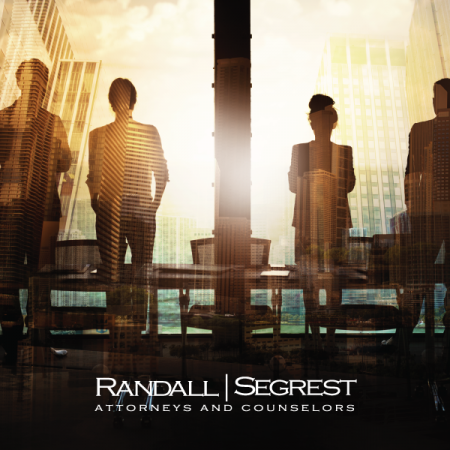 WHO WE ARE
Meet Our Attorneys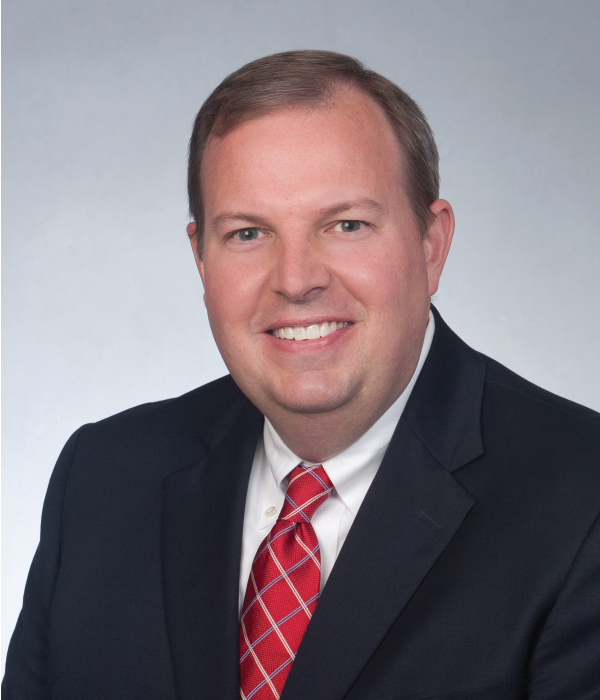 Attorney
Paul Randall practices in the areas of real estate, business transactions, foreclosures, collections, wills and probate.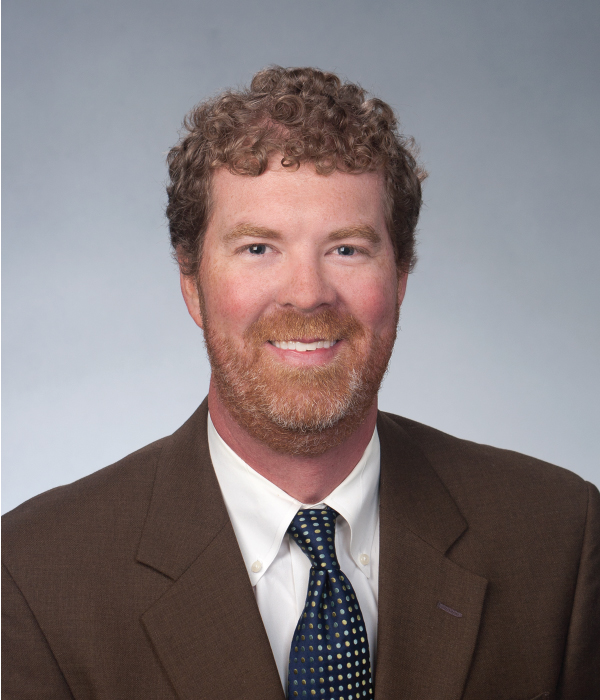 Attorney
Andy Segrest's legal practice is concentrated in real estate transactions focusing on closings and other real estate title matters.
Our mission is to provide individualized, focused attention on your needs. Our attorneys are professional, approachable and available.
THE LATEST NEWS
Attorney Insight
TESTIMONIALS
What Our Clients Are Saying